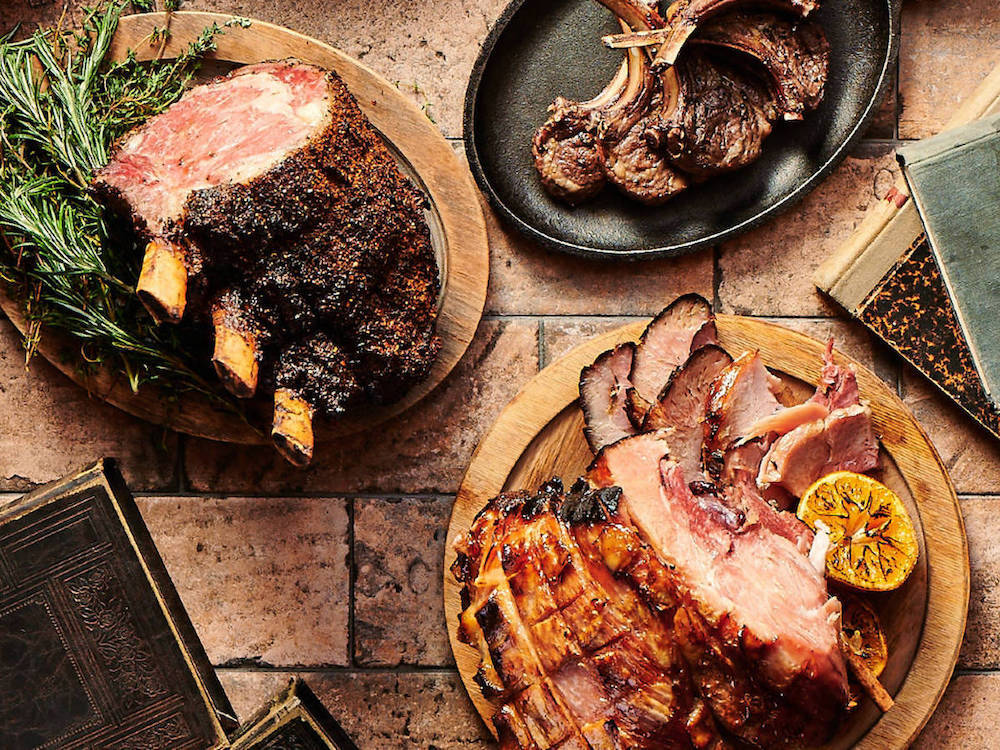 We've given you plenty of ideas for stuffing stockings, but what's Christmas without stuffing our stomachs as well? And nothing really beats a good brunch or buffet for the ultimate indulgence. Of course, we encourage all to continue to be responsible this season by sticking to the social distancing guidelines. So, here it is, our top picks for the most tempting buffets and brunches to try this season.
Prohibition Grill House: Festive buffet
Yet another exquisite hotel buffet on this list is the festive lunch buffet at Prohibition Grill House & Cocktail Bar. The feast begins with a deluxe seafood platter with fresh Maine lobsters, shrimps, mussels, and whelks. You can then enjoy freshly cooked pasta or the hearty mains at the carving station. Expect beautifully marbled USDA prime ribs, sizzling Scotch salmon, Christmas turkey and ham, and more. Exclusively available during the dinner buffet is the chef's cut, which is bone-in short ribs and pork spare ribs glazed with smoky barbecue sauce.
When: 12-2.30pm on December 24-27 and January 1
Price: From $588/adult for lunch
https://www.timeout.com/hong-kong/restaurants/best-christmas-buffets-brunches-hong-kong